Podcast: Play in new window | Download
Hey everyone,
Just wrapping up the first leg of my vacation stateside.  Since I live by myself in Hong Kong, getting a chance to visit my parents and relatives is truly relaxing for me.  First stop was a short visit in North Carolina.  Lots of green at my dad's place as you can see from the photo below.  The fresh air and tiny town population provide a nice change of pace from Hong Kong lifestyle.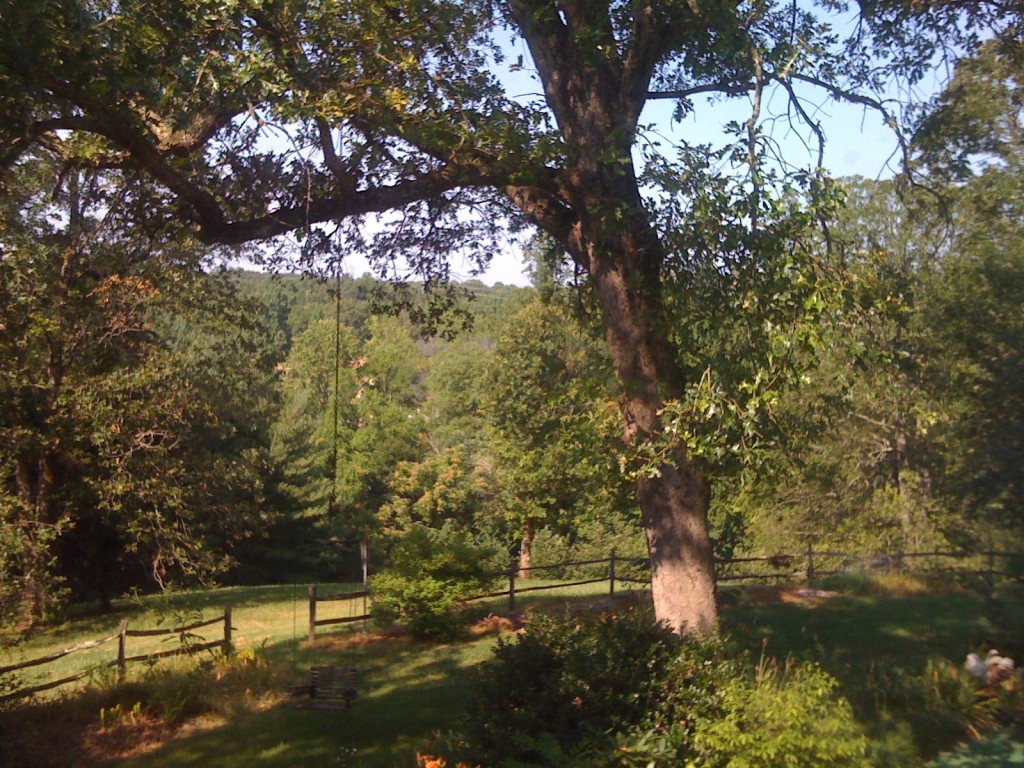 Next stop was South Florida via Palm Beach International Airport.  Though small in comparison to Hong Kong's airport, I love it equally for its free wi-fi service.  (This is in start contrast to Newark Liberty International Airport which uses Boingo and costs a fortune if you need access).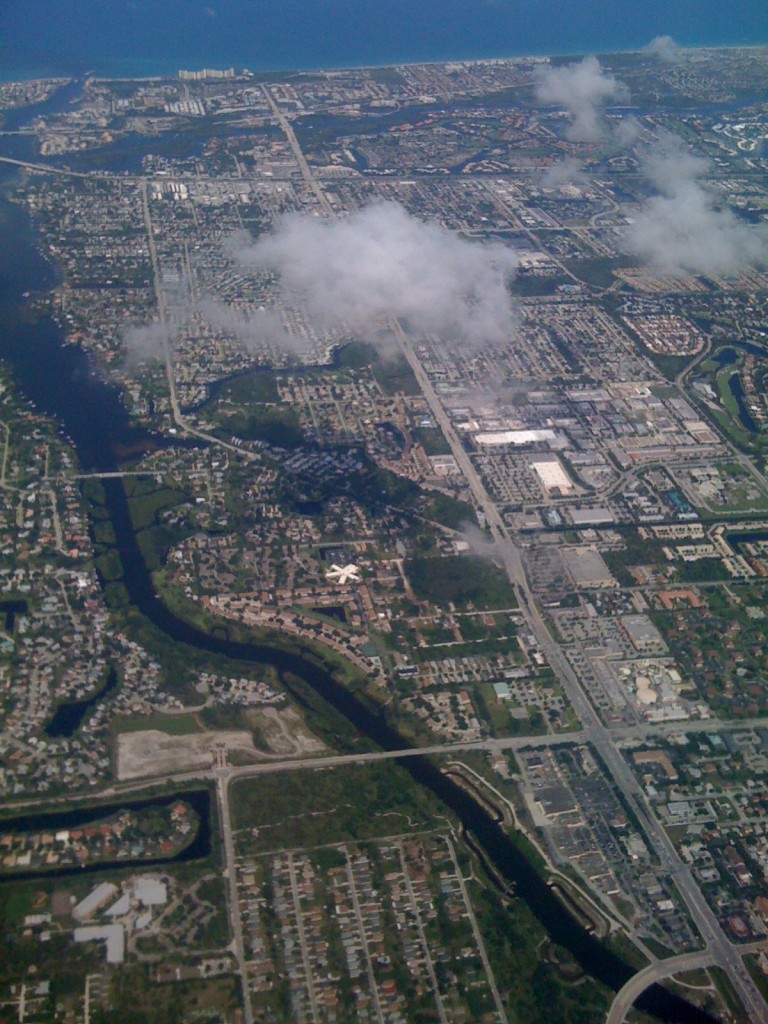 My final week in Florida is laden with more relaxation, catching up on summer films that haven't made it to Hong Kong yet (more on this next time), shopping for my better half, hanging out with friends and eating my fill of stuff I can't get overseas.  Today in particular is special as it is the 4th of July and that means American style BBQ and possibly some fireworks if the weather holds.  To all my US friends out there HAPPY 4TH!!!
So while the trip is now half over, there is still lots to do and see before I head back to the Fragrant Harbor, but I am looking forward to getting back and working with Kevin.
BLU-RAY SPECIAL #1
That being said we recorded two special episodes to post up while I was away.  Primarily to keep the shows momentum going as we approach our 1 year anniversary.  In this first episode we focus on the Accident (HK 2009) and Future X Cops (HK 2010) Blu-rays.  Both films have been covered before, so we thought we would go into some details on the Blu-ray editions.  Look for our 2nd Blu-ray special later this week.
Running Time (00:08:44)