Podcast: Play in new window | Download
Episode 101 of the East Screen West Screen podcast.  Talking films from Hong Kong to Hollywood and lots of stuff in between.
This week we look at four films.  For East Screen we cover the latest from director Barbara Wong THE ALLURE OF TEARS [傾城之淚], the Kevin looks at the latest Bollywood hit YYOU DON'T GET LIFE A SECOND TIME (Zindagi Na Milegi Dobara).  Moving over to West Screen, it's sequel time with new offerings of UNDERWORLD: AWAKENING and GHOST RIDER: SPIRIT OF VENGEANCE.
Running Time (1:14:21)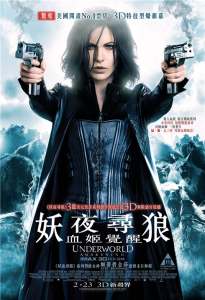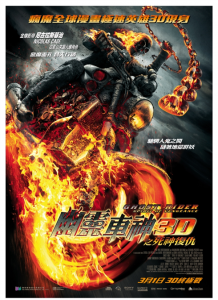 NEWS:
EAST SCREEN:
THE ALLURE OF TEARS [傾城之淚]
YOU DON'T GET LIFE A SECOND TIME (Zindagi Na Milegi Dobara)
WEST SCREEN:
GHOST RIDER: SPIRIT OF VENGEANCE
VIDEO PICK:
NEXT EPISODE (#102) –
You can email the show at eastscreen at gmail.com