Podcast: Play in new window | Download
Episode 112 of the East Screen West Screen podcast.  Talking films from Hong Kong to Hollywood and lots of stuff in between.
It's a big show with two guest hosts sitting in.  In chair number 3 is Hong Kong Dave on holiday from the UK and his regular beat PODCAST ON FIRE.  In chair 4 is local independent filmmaker Marco Sparmberg to talk about his latest project HAEXAGON.  Along with Kevin, the four of us discussion a new 'reality' film from Hong Kong in THE CASES [魕],  the latest vehicle of Angelababy in FIRST TIME [第一次] another take on fairytales with SNOW WHITE AND THE HUNTSMAN and the much awaited prequel PROMETHEUS.
Running Time (1:41:09)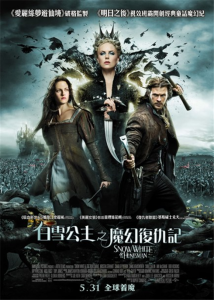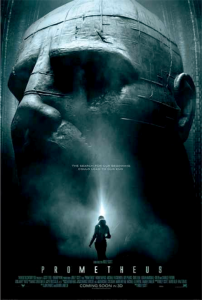 GUEST HOSTS:
HONG KONG DAVE (PODCAST ON FIRE)
MARCO SPARMBERG (Twitter)
NEWS:
Zhang Ziyi sues over Bo Xilai sex scandal rumors (Chinese press/SCMP)
EAST SCREEN:
WEST SCREEN:
SNOW WHITE AND THE HUNTSMAN
VIDEO PICK:
NEXT EPISODE (#113) –
You can email the show at eastscreen at gmail.com