Podcast: Play in new window | Download
Episode 114 of the East Screen West Screen podcast.  Talking films from Hong Kong to Hollywood and lots of stuff in between.
On this episode we look at the latest quirky comedy from Hong Kong with THE BOUNTY [懸紅].  Then Kevin talks about a superhero comedy (in the vein of 'Kickass' and 'Defendor') that stars Kevin Spacey (and takes place in China) called INSEPARABLE.  We also touch on the 15th anniversary of the Hong Kong Handover, the rollout of the iTunes store for Hong Kong and a brand new podcast over at the Podcast on Fire network.
Running Time (1:18:11)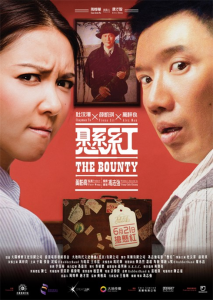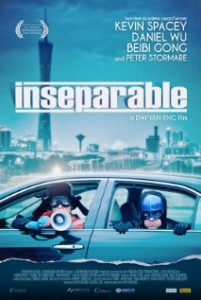 NEWS:
EAST SCREEN:
WEST SCREEN:
VIDEO PICK:
 FLYING SWORDS OF DRAGON GATE 2D + 3D re-release [龍門飛甲] Blu-ray
NEXT EPISODE (#115) –
THE AMAZING SPIDERMAN 
You can email the show at eastscreen at gmail.com