Podcast: Play in new window | Download
Episode 120 of the East Screen West Screen podcast.  Talking films from Hong Kong to Hollywood and lots of stuff in between.
It's an all east screen episode this week, with an emphasis on music. First we look at the latest entry in the McDull series MCDULL: THE PORK OF MUSIC [麥兜˙噹噹伴我心]. Next we turn to a film that looks at the making of a star in the Hong Kong music industry with DIVA [DIVA華麗之後]. Kevin heads to Bollywood to tell us about EK THA TIGER and I revisit an early Charlene Choi film DIVA – AH HEY [下一站…天后] for our video pick.
We also discuss the passing of director Tony Scott and an article that says Hong Kong cinema has entered into a golden age.
Running Time (1:25:05)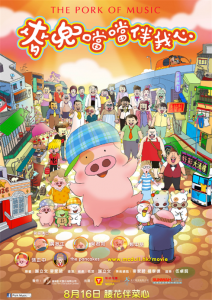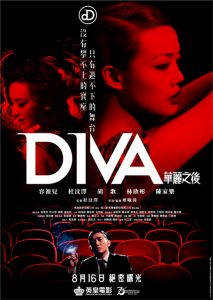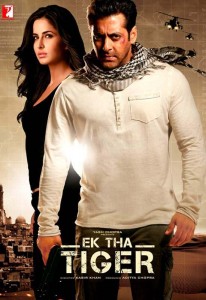 NEWS:
EAST SCREEN:
MCDULL: THE PORK OF MUSIC [麥兜˙噹噹伴我心]
WEST SCREEN:
VIDEO PICK:
DIVA – AH HEY [下一站…天后]  (2003)
NEXT EPISODE (#121) –
You can email the show at 
eastscreen
at gmail.com