Podcast: Play in new window | Download
Episode 121 of the East Screen West Screen podcast.  Talking films from Hong Kong to Hollywood and lots of stuff in between.
For this episode we look at the newest youth party fantasy set in Hong Kong's famous club district LAN KWAI FONG 2 [喜愛夜蒲 2], then we cover an action film starring Sammo Hung with NAKED SOLDIER [絕色武器], and for West Screen birthday boy Kevin looks at the latest Woody Allen feature TO ROME WITH LOVE.
We also discuss the recent typhoon activity near Hong Kong, some Wong Kar Wai news, and Kevin's thoughts on the recent Eking Cheng concert.
Running Time (1:07:03)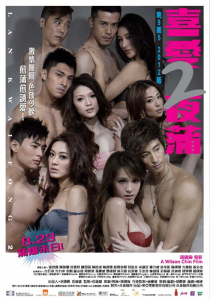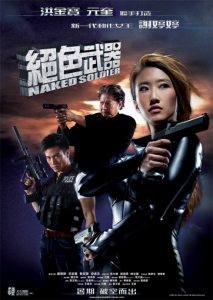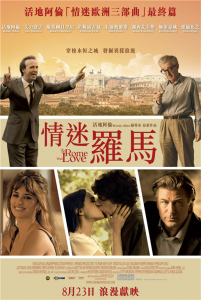 NEWS:
EAST SCREEN:
WEST SCREEN:
VIDEO PICK:
NEXT EPISODE (#122) –
You can email the show at 
eastscreen
at gmail.com