Podcast: Play in new window | Download
Episode 122 of the East Screen West Screen podcast.  Talking films from Hong Kong to Hollywood and lots of stuff in between.
This week we look at another attempt at a comeback film starring Cecelia Cheung in THE LION ROARS 2 [河東獅吼 2]. Then Taiwan does Hollywood in its latest action-fest BLACK AND WHITE: THE DAWN OF ASSAULT [ 痞子英雄之全面開戰] . Finally, Kevin looks at MOONRISE KINGDOM.
We also discuss a film talk event being held for Social Media Week (Hong Kong), Spider-man and Batman facing off on China screens, and the record breaking figures of Korea's THE THIEVES.
Running Time (1:25:26)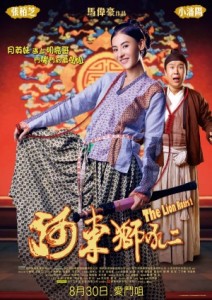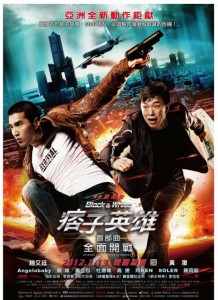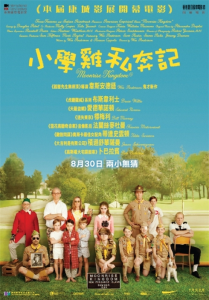 NEWS:
Spider-man beats Batman in China in the first week….kind of.
THE THIEVES now second-highest grossing Korean film in history
EAST SCREEN:
THE LION ROARS 2 [河東獅吼 2]
BLACK AND WHITE: THE DAWN OF ASSAULT [ 痞子英雄之全面開戰]
WEST SCREEN:
VIDEO PICK:
NEXT EPISODE (#123) –
You can email the show at 
eastscreen
at gmail.com