Podcast: Play in new window | Download
Episode 124 of the East Screen West Screen podcast.  Talking films from Hong Kong to Hollywood and lots of stuff in between.
This week we bring us a pairing between veteran actor Lau Ching Wan and former music idol Nic Tse in a Sherlock-ian style mystery THE BULLET VANISHES [消失的子彈]. Kevin covers the latest Bollywood hit, BARFI. I head back to the biohazard apocalypse for RESIDENT EVIL: RETRIBUTION and Kevin gears up to take on THE EXPENDABLES 2.
We also discuss what a new iPhone and 2nd Apple Store mean for content on the Hong Kong iTunes store and the news of Jackie Chan's return to the Police Story franchise in 2013.
Running Time (1:18:29)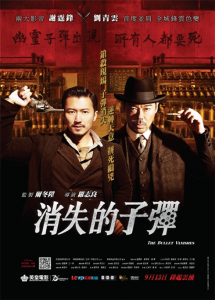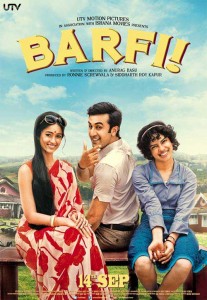 NEWS:
EAST SCREEN:
THE BULLET VANISHES [消失的子彈]
WEST SCREEN:
RESIDENT EVIL: RETRIBUTION
VIDEO PICK:
NEXT EPISODE (#125) –
You can email the show at 
eastscreen
at gmail.com