Podcast: Play in new window | Download
Episode 126 of the East Screen West Screen podcast.  Talking films from Hong Kong to Hollywood and lots of stuff in between.
On this episode Kevin covers the latest film set in the Three Kingdoms period with THE ASSASSINS [銅雀台] starring Chow Yun Fat. Then we look at the latest martial arts action adventure from director Stephen Fung, TAI CHI 0 [太極1 從零開始]. Finally for west screen Kevin takes a look at the directorial debut of that Family Guy guy with TED.
We look at some early Oscars news and some Hong Kong film news.
Running Time (1:16:36)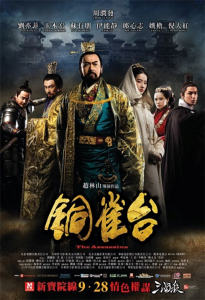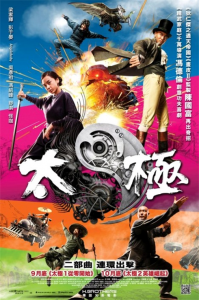 NEWS:
EAST SCREEN:



TAI CHI 0 [太極1 從零開始] 
WEST SCREEN:
VIDEO PICK:
NEXT EPISODE (#127) –
You can email the show at 
eastscreen
at gmail.com