Podcast: Play in new window | Download
Episode 132 of the East Screen West Screen podcast.  Talking films from Hong Kong to Hollywood and lots of stuff in between.
Another short show this week as Kevin and I recover from film festivals and flus respectively.  For East Screen we look at the latest gangster genre film to hit the big screen TRIAD [紮職].  For West Screen we turn back to Ang Lee's much anticipated LIFE OF PI.
Running Time (1:02:03)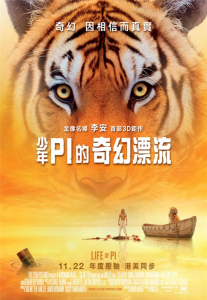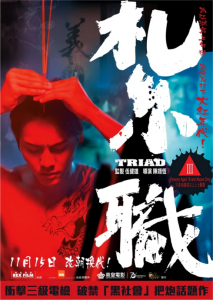 NEWS:
EAST SCREEN:
WEST SCREEN:
VIDEO PICK:
NEXT EPISODE (#133) –
You can email the show at 
eastscreen
at gmail.com