Podcast: Play in new window | Download
Episode 141 of the East Screen West Screen podcast.  Talking films from Hong Kong to Hollywood and lots of stuff in between.
We are back after a short hiatus and are almost fully recovered from the hangovers of Chinese New Year. With Valentine's day falling during CNY, we take a look back at this year's anthology of love stories TOGETHER [在一起].
We also do a recap and discussion of some of the bigger news stories related to Chinese film over the last few
Running Time (1:20:10)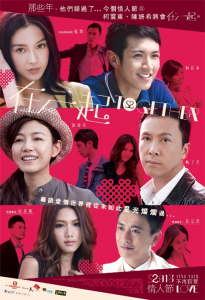 _
Announcements: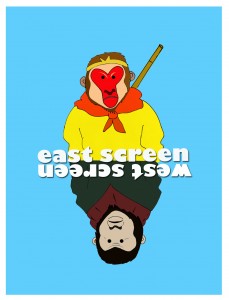 Rob Geboers of Schnauzer Studious (creator of our theme music) has released a new album.
NEWS:
Stephen Chow / Jackie Chan join CPPCC (CBC News)
HKIFF Opens with Herman Yau / Ip Man (FilmBiz Asia)
Chow's Journey to the West breaks B.O. records (FilmBiz Asia)
On Ang Lee's Oscar and the VFX industry (io9)
EAST SCREEN:
WEST SCREEN:
VIDEO PICK:
NEXT EPISODE (#142) –
You can email the show at eastscreen at gmail.com