Podcast: Play in new window | Download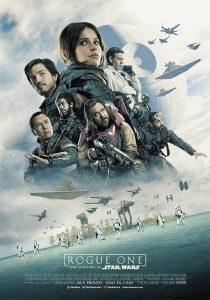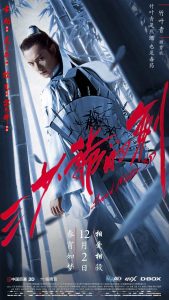 For our final episode of the 2016 season, Paul catches up on Korean hit TRAIN TO BUSAN and Ross Chen of LoveHKFilm stops by to discuss the 2015 LoveHKFilm Awards.  We also discuss favourite films of 2016 and what we're looking forward to in 2017. Then we take a look at the Derek Yee helmed remake SWORD MASTER [三少爺的劍] and finally the much anticipated STAR WARS ROGUE ONE.
Happy Holidays everyone!
Interlude: The Star Wars Holiday Special – "Happy Life Day" (1978)
SWORD MASTER <三少爺的劍>

STAR WARS ROGUE ONE