Podcast: Play in new window | Download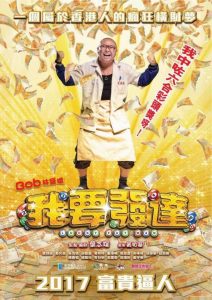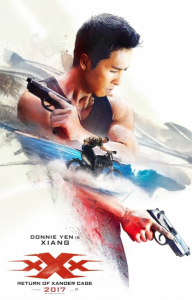 In the build up to Chinese New Year Kevin covers Bob Lam's first leading role in LUCKY FAT MAN <我要發達>.  Then we head back over to Hollywood for the return of Vin Diesel to the Triple X franchise with XXX THE RETURN OF XANDER CAGE. We also discuss news stories including Andy Lau's recent injury and the remastered release of Hong Kong Classic COMRADES: ALMOST A LOVE STORY.
News Rundown:
Blu ray release for Comrades: Almost A Love Story

Netflix buys Joshua Wong documentary from Sundance

Andy Lau out for 9 months from horse fall

Village of No Return gets no cinema in China?
Interlude: 林盛斌 Bob Lam – 送給粉絲們
LUCKY FAT MAN <我要發達>

XXX THE RETURN OF XANDER CAGE