Podcast: Play in new window | Download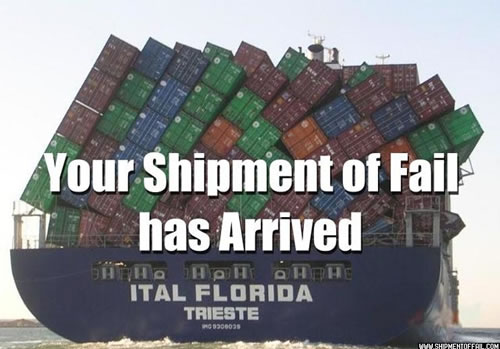 Apologies for the delay in getting episode 33 up.  I am still sorting through a backlog of post vacation work that has kept me swamped.  I am hoping to get my schedule organized enough so that I can start editing and posting episodes right after we record these episodes rather than waiting for the weekend, but I need to reorganize the way I have been producing the shows.  The plan is to have it all sorted out in the coming weeks.   For now, we are back and playing catch-up with some of the bigger summer films.
NEWS:
LoveHKfilm.com CLOSED? WTH???
Upcoming video releases.
EAST SCREEN:
Intermission: Summer Wind by Frank Sinatra (iTunes Link)

WEST SCREEN:
The Last Airbender (USA 2010)
.
Predators (USA 2010)
Running Time (59:04)