Podcast: Play in new window | Download
iTunes Page
Running Time (1:06:26)
Interlude – Move B!7C# – Ludacris (iTunes Link)
WEST SCREEN:
SPOILERS:
Some spoilerage of the Fast and Furious series at the very end of the episode.
SUBMISSIONS: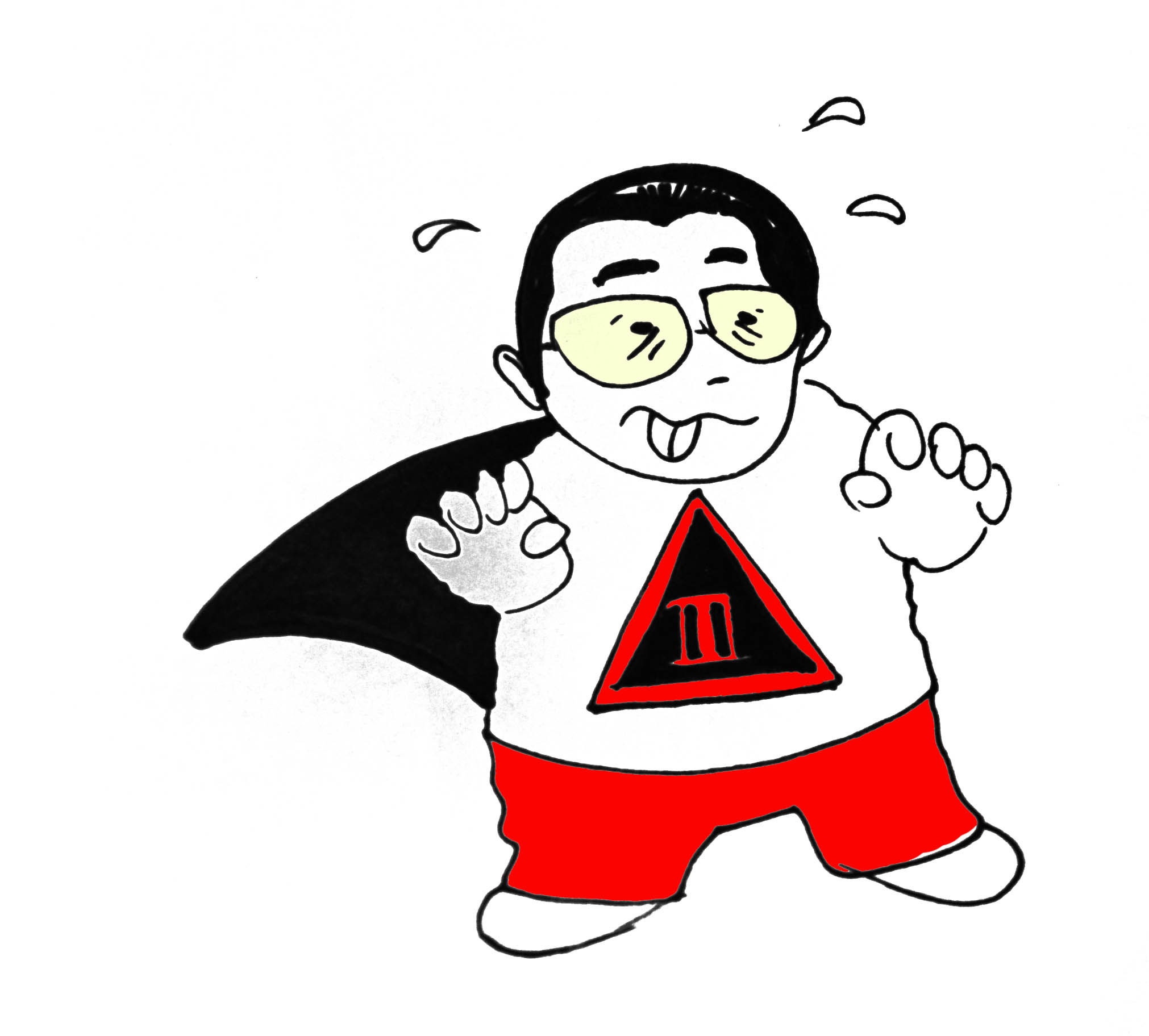 Listener David Lam sent over some funny cartoon doodles.  He has also posted them over on a new blog he is starting and you can take a look here http://milkywaywonderland.wordpress.com/
We tend to love creative stuff like this, so if you get a moment of inspiration as well don't hesitate to send it along.
NEXT EPISODE (#65) – PRIEST, GATNZ: PERFECT ANSWER, THE DETECTIVE 2 [B+偵探]
You can email the show at eastscreen at gmail.com