Podcast: Play in new window | Download
Episode 99 of the East Screen West Screen podcast.  Talking films from Hong Kong to Hollywood and lots of stuff in between.
For our last show in double digits we decide to keep things short.  For East Screen we look at the latest Wong Jing film in the comedy/gambling genre MR. AND MRS. GAMBLER [爛賭夫鬥爛賭妻].  With no West Screen film in focus this week Kevin takes us through the details of the LIFE WITHOUT PRINCIPLE [奪命金] Blu-ray.
Running Time (58:56)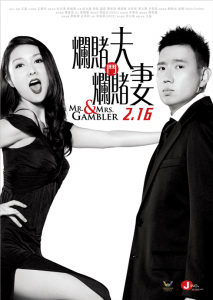 NEWS: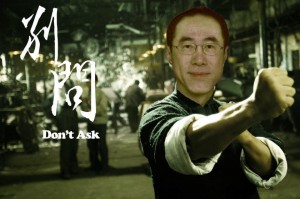 EAST SCREEN:
MR. AND MRS. GAMBLER [爛賭夫鬥爛賭妻]

WEST SCREEN:
VIDEO PICK:
LIFE WITHOUT PRINCIPLE [奪命金] Blu-ray
NEXT EPISODE (#100) –
You can email the show at eastscreen at gmail.com