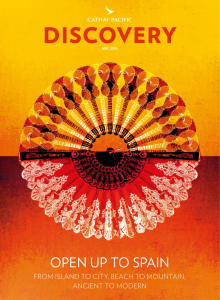 This is just a quick note to let you all know that, yes we're still here and no we haven't pod-faded or anything (well at least not yet 😉 ) I've been hit with a perfect storm of activity on both the work front (end of the semester papers piled high and teaching a summer class), and the home front (relatives in town) leaving little time to 1) see local films, 2) record and 3) edit (all of the needed ingredients for a podcast).
We do have one show in the can that I am in the middle of editing and my level of production activity should get back to a normal in the coming week. Kevin and I both thank you for all your continued patience and support.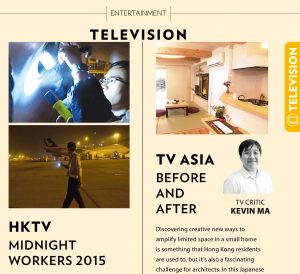 In the interim (if you haven't already done so) be sure to check out the work that Kevin is doing for Cathay Pacific and Dragon Air in Discovery magazine. Best of all it's free 🙂
Discovery – Cathay Pacific's Inflight Magazine

Note: there doesn't currently appear to be an Android (or PDF) version of the publication, so my apologies to all the Android users out there.