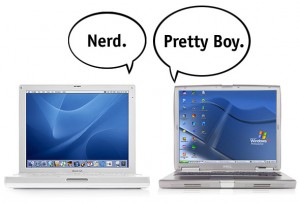 Still recovering from last night's Wong Jing epic.  Lot's of work to do over the weekend and hoping to get out to see Sam Raimi's Drag Me to Hell at some point.
Aside from much alien carnage (see previous post), much of my time this week has been spent in getting acclimated to using a new Macbook pro purchased recently.  The last time I recall using a Mac on a regular basis I was living in the states, Motorola was the only name in town for wireless tech, and Bill Clinton was still in office (and big kudos to him for getting those reporters home!). 
Anyway, trying to unlearn my PC ways is proving to be a bit time consuming.  But all of this is in the hopes of making a better site and having some decent art/podcasting to0ls to work with.