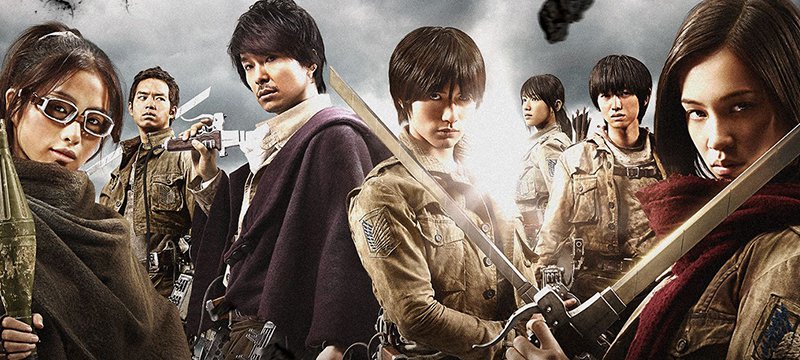 Attack on Titan 2: End of the World  –
(進撃の巨人 エンド オブ ザ ワールド)
Last month the review of the first installment of the live action adaptation Attack on Titan was covered in our podcast East Screen West Screen #170. I would urge any readers to give that episode a listen prior to going through this review as many of the problems of the first film carry over into part 2.  My goal with this write-up is to try to touch on some additional aspects with out becoming overly repetitive (a task that is made none to easy by the repetitive nature of this sequel).
Continue reading Review: ATTACK ON TITAN 2: END OF THE WORLD →