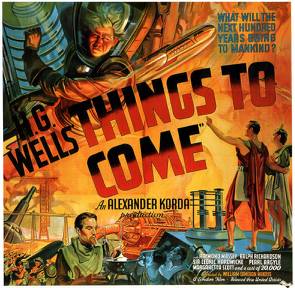 With the holidays here and both myself and Kevin heading overseas at various times in December, I just thought I would post a brief update of what shows are currently planned for East Screen West Screen.
Episode 15 (planned recording date Dec 2, 2009)
ES: Love at Seventh Sight (HK/China)
WS: Ninja Assassin (US)
Episode 16 (planned recording date Dec 9, 2009)
ES: Mulan (China), Jump (HK/China)
WS: 9 (US)
Episode 17 (planned recording date Dec 10, 2009)
Special: Storm Riders II (aka. Storm Warriors) (HK)*
* Episode 17 is currently being planned as a special 'on location' recording (provided I can work out the technical aspects).  This is because I will be on a plane heading state-side on Dec 11th, and Kevin will be heading to Japan not too long after that.  We have plans to try and do some recording of some sort while we're both overseas , but we will wait to get the next three shows out of the way first.  Not sure if things will go as planned…but we will keep our wires crossed….or wait, that might be bad.  In any event, Kevin and I hope you will listen in.